The user panel consists of all the features required to use its app successfully. The administrator decides the features.
In-app voice and video calls
Group video chat
Channels/groups
Self-destructing messages
Cloud synchronization
Multiple platforms support
Chatbots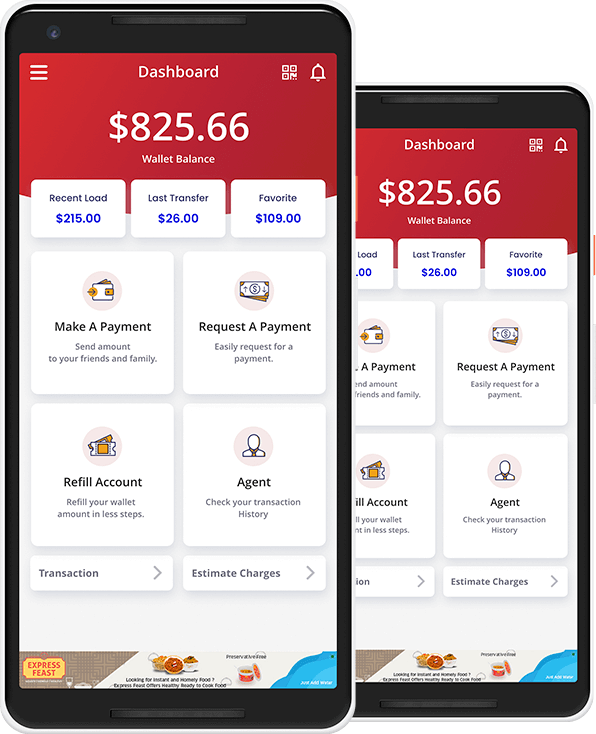 Administrators would have full access to the application and can carry out a lot of operations.
Manage updates
Add/edit/ delete layouts
Manage users
Backup management
Manage security and privacy guidelines
Dashboards statistics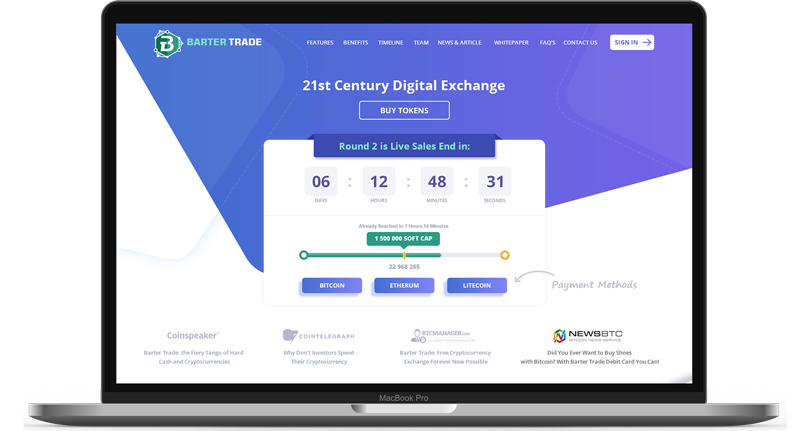 extended functionalities of the inInstant messaging app, and they make things super easy for both users and administrators.
In-app voice and video calls
Group video chat
Channels/groups
Self-destructing messages
Cloud synchronization
Multiple platforms support
Chatbots